Fertilization & Weed Control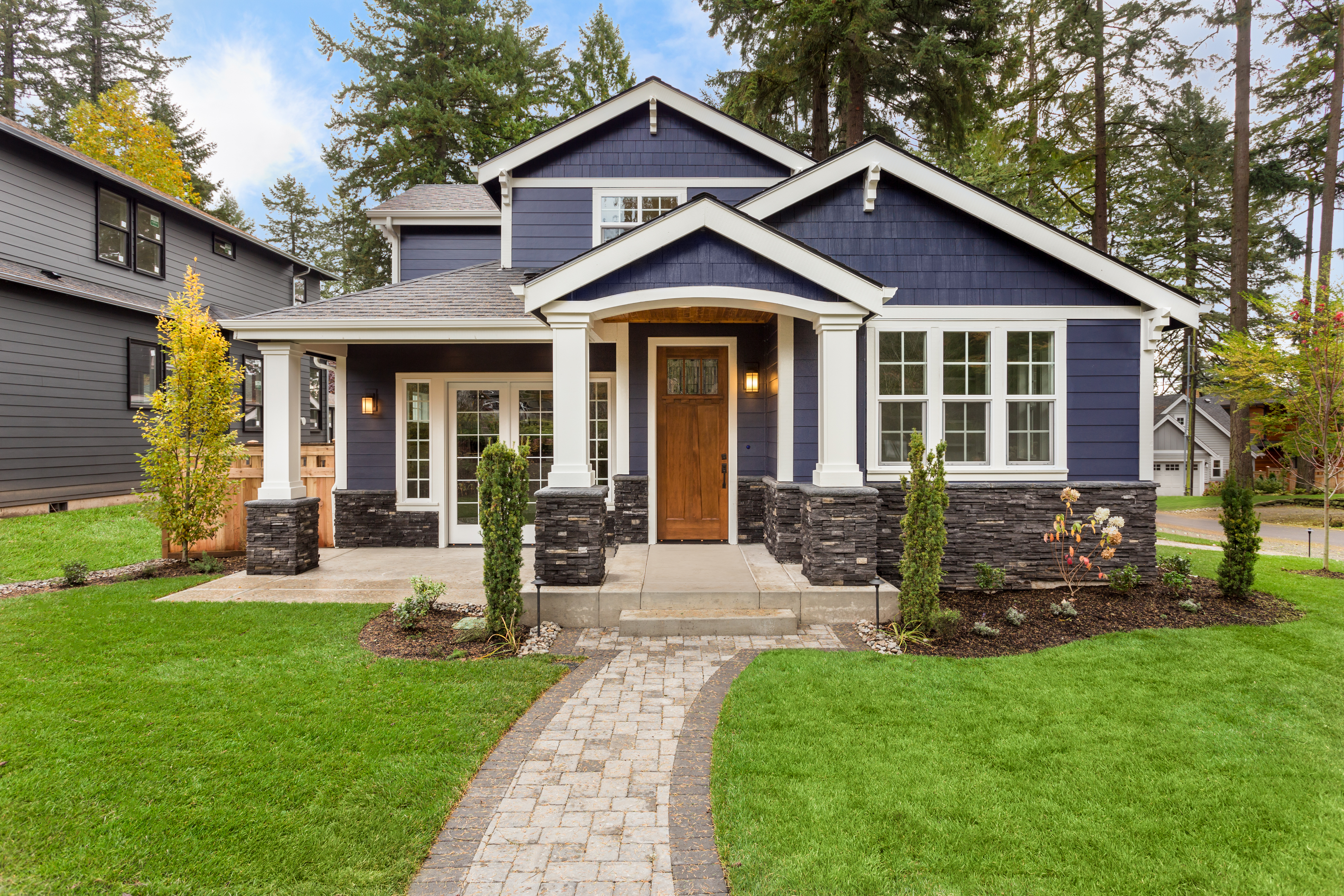 AJ Southwest uses dry and liquid organic fertilizer applied to grass, plants, bedding areas and trees.  We are happy to provide you with information on the specific products and processes we use, plus pricing for all of your landscape maintenance needs.
Call (817) 496-5050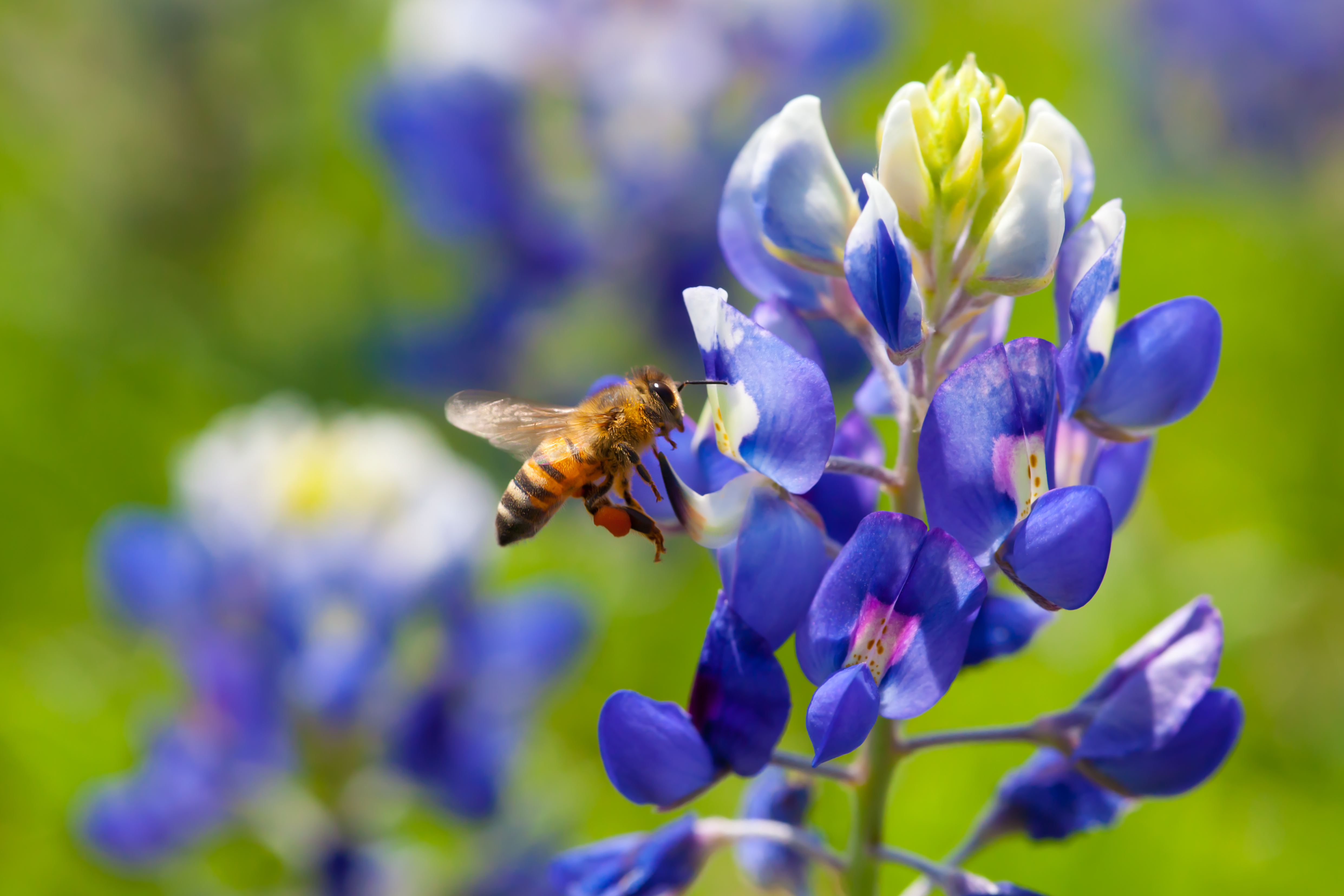 Our weed control products are made by
Bayer.
 These products are well tested  and are highly effective, yet they pose no impact or danger on children, pets or beneficial insects.

AJ Southwest
technicians assess your lawn and garden needs based upon the time of year, then apply only the exact amount and type of pre-emergent and post-emergent products necessary to achieve your goals for a beautiful yard.
Call  (817) 496-5050