Organic Landscape Fertilization & Weed Control
Call (817) 496-5050

Like you, we want green lawns, a lush landscape and bug free home for our family, but without the use of dangerous chemicals.   The answer is the affordable AJ Southwest program of Organic Landscape fertilization and All-Natural pest control that will nourish and strengthen your yard, enhancing the beauty and value of your home.
All-Natural Pest Control
Call (817) 496-5050
A dead bug is a good bug.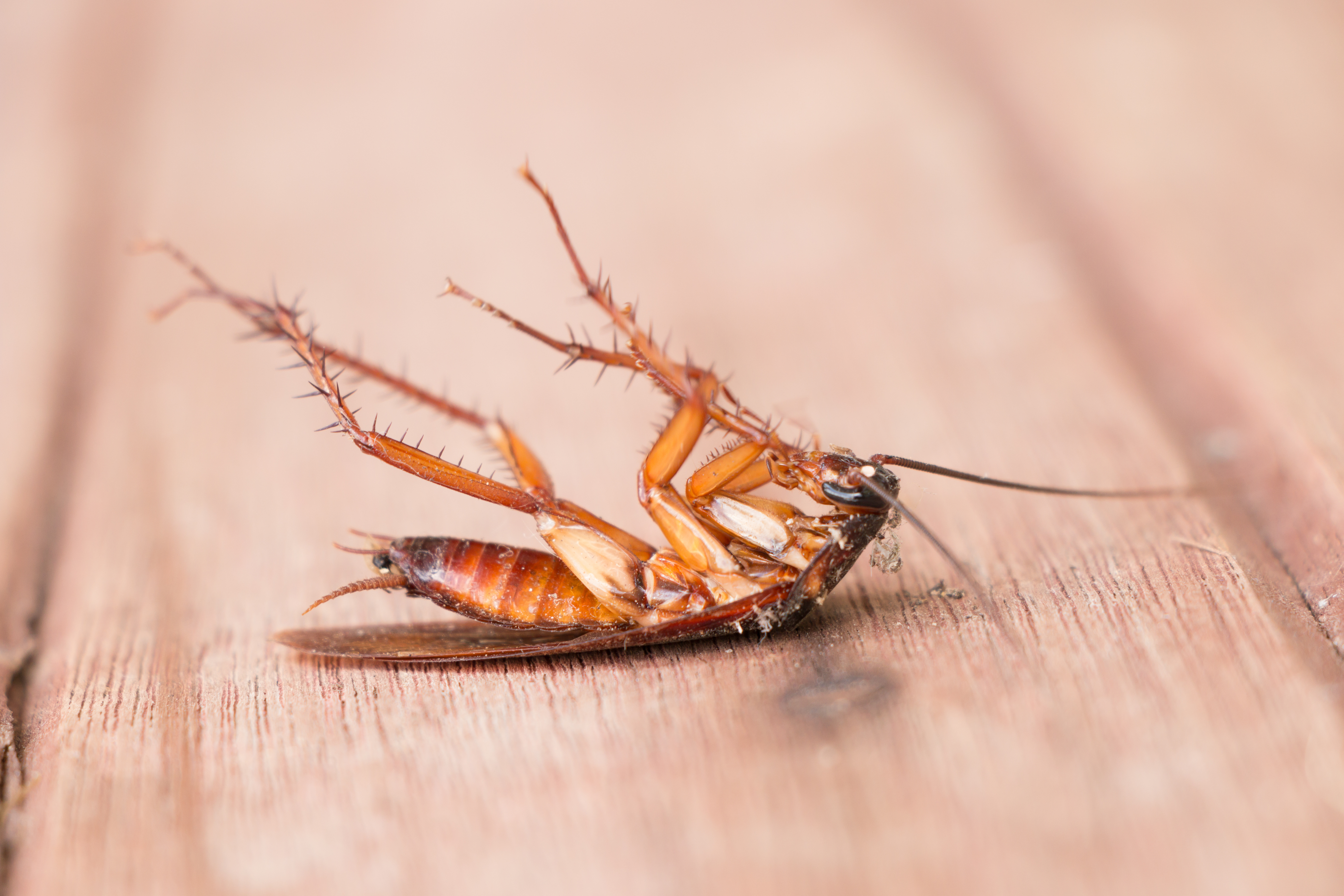 But, some bugs are good.

AJ Southwest specializes in All-Natural pest elimination.    We use non-toxic Low-Impact plant oil extracts that are harmful to insects, but not to pets, people or helpful insects and bugs that help our landscapes.
One Size Does not fit all.  Every home and every landscape is unique.  AJ Southwest technicians will inspect your home, inside and out, and then develop a treatment plan specific to your pest control needs.

Peace of Mind.  AJ Southwest uses only  Low-Impact and All-Natural approaches to eliminate and prevent pests from roaches to rats.  You can rest assured, with AJ Southwest your family and pets will not be exposed to dangerous toxic chemicals.
AJ Southwest Total Care. 
Call (817) 496-5050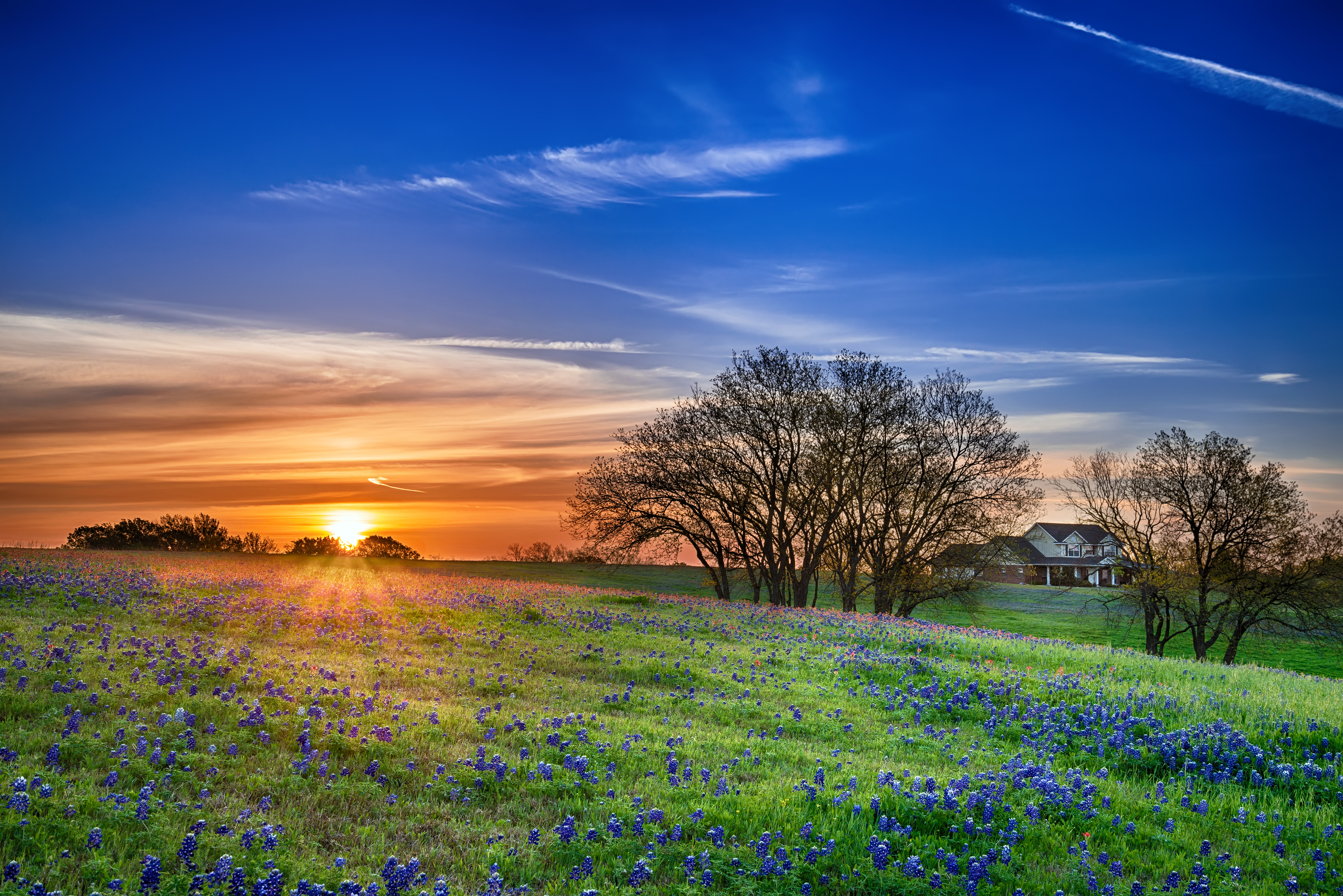 TotalCare combines all of our Organic Fertilization and All-Natural pest control services, to provide you with year-round peace of mind and easy monthly billing.
You will never have to worry about scheduling treatments, AJ Southwest tracks your needs to insure a beautiful lawn, and its Low-Impact pest control delivers a constant bug-free and rodent-free environment without the use of dangerous toxic chemicals.

Call (817) 496-5050