AJ Southwest uses all-natural organic fertilization and low impact weed control materials to make your lawn healthy, lush and weed free.  Our landscape maintenance program is time-tested and highly effective.

Call (817) 496-5050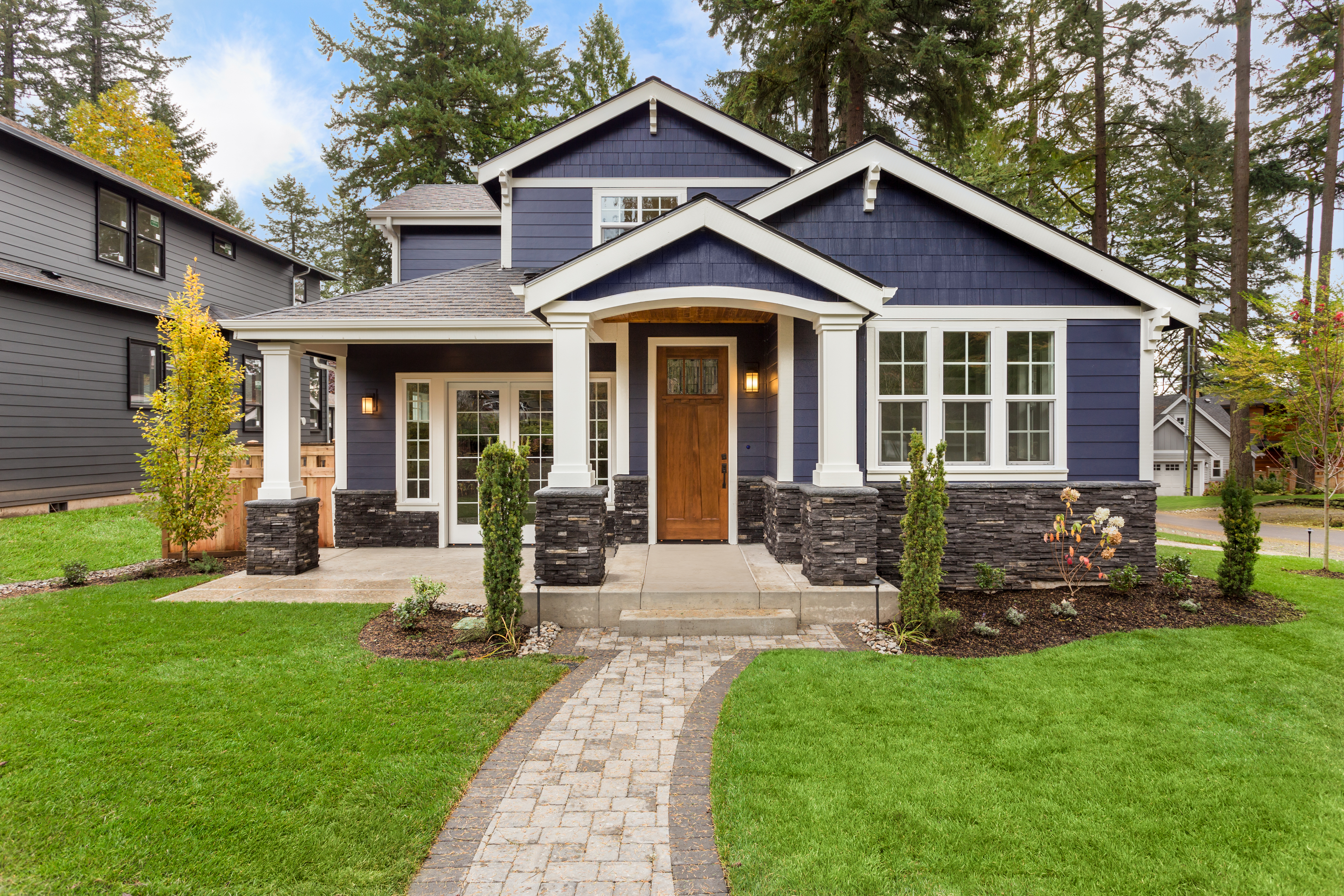 AJ Southwest uses dry and liquid organic fertilizer applied to turf grass and bedding areas.  We are happy to provide you with information on the specific products and processes we use, plus pricing for all of your landscape maintenance needs.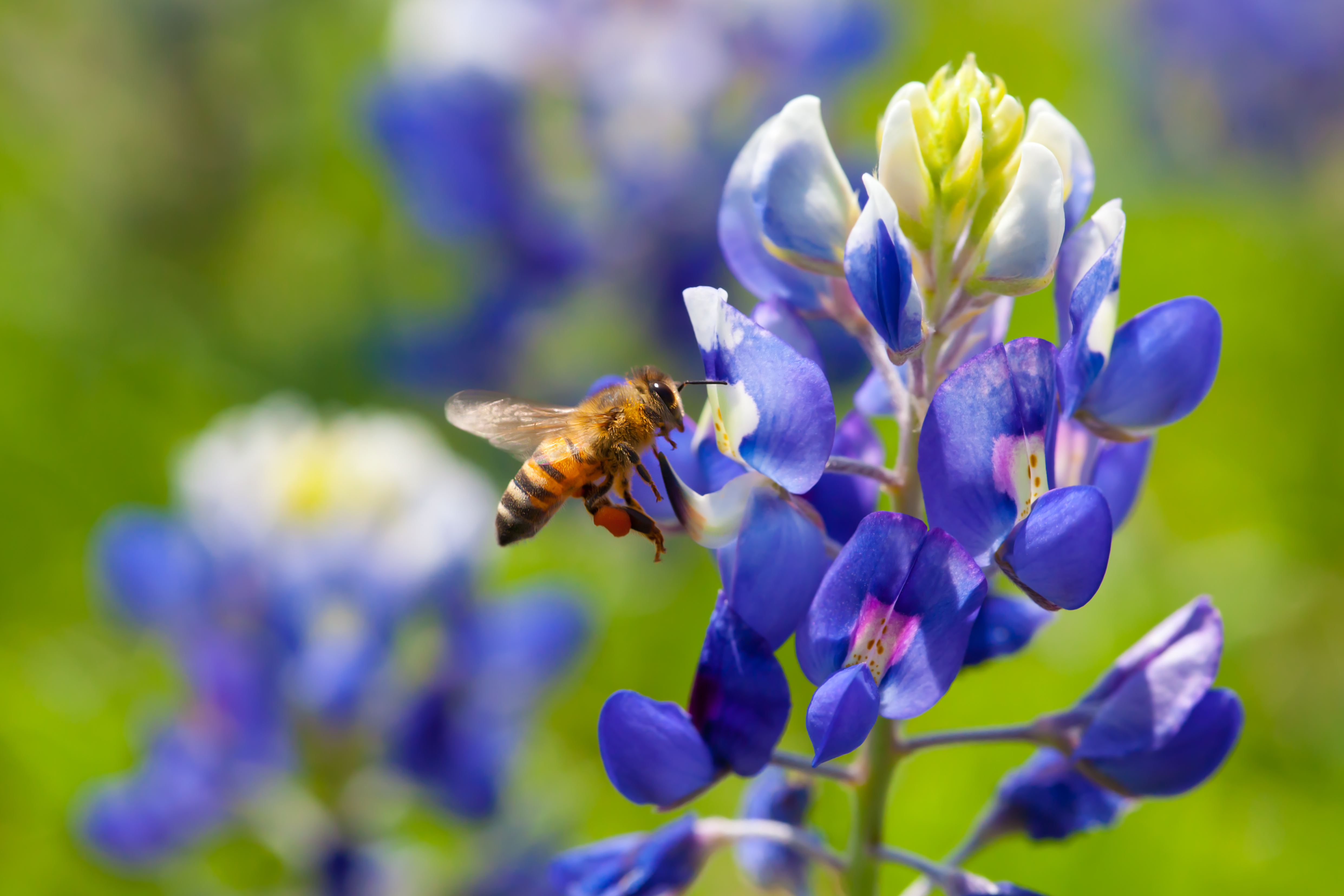 Weed control products used by AJ Southwest are made by Bayer ®. These products are well tested and are highly effective, yet they post no impact or danger on children, pets or beneficial insects.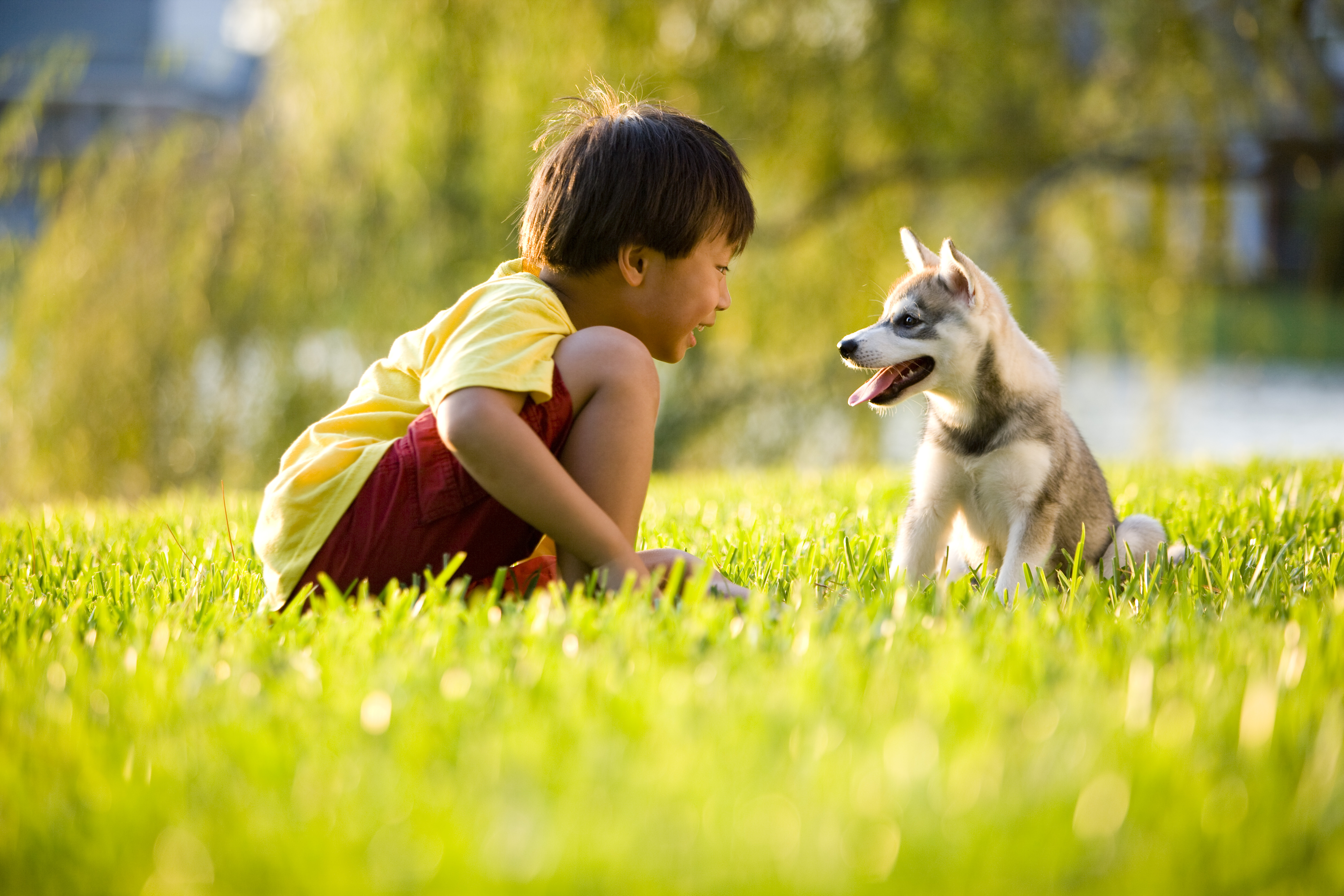 Call (817) 496-5050
All-Natural Fertilizer
Fertilization is the keystone of an organic landscape program.  AJ Southwest uses both dry and liquid fertilization which work together to eliminate weeds from your landscape and green-up your lawn.  Well balanced soil, organically nourished grass and plants is the key to maintaining a healthy weed-free landscape.

Dry Pellet Fertilizer.  Our technicians apply dry fertilizer pellets to planted beds.  We use only the best all-natural fertilizer, rich in organic nitrogen, potassium and phosphorus. This mix adds the correct amount of organic matter and nutrients to the soil.

Liquid Fertilizer.  A potent spray,  containing liquid fertilizer and microbial solution, is applied to your lawn periodically, and applied to your trees and shrubs as part of the AJ Southwest Trees and Plants program.  The liquid fertilizer contains fish emulsion, seaweed, molasses and bone meal, which is easily absorbed by the plant foliage creating a more healthy landscape.
Sulfur.  Granulated sulfur, applied to lawn areas and beds, helps fight off fungus and helps to loosen the soil.  Sulfur also counteracts the problems caused by using city water, which contains large amounts of chlorine and ammonia.
Molasses.  Molasses gives your yard a jump-start. The bacteria has a feast and really goes to town improving your soil, which can help with a number of lawn challenges, like thatch build-up.
Call (817) 496-5050