All Natural Mosquito Control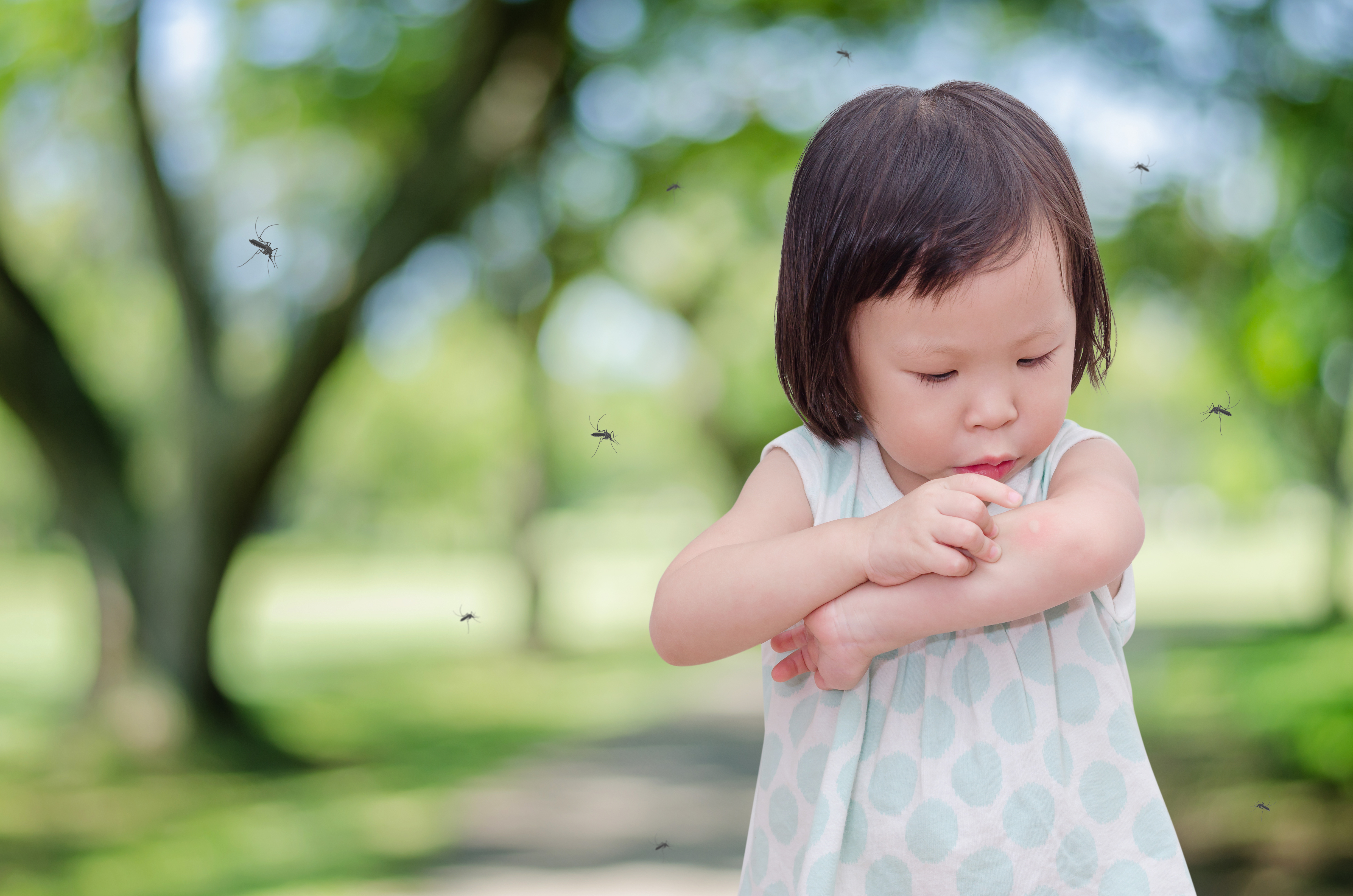 Mosquitos are the pest we love to hate.  They are uninvited guests that can make our yards and swimming pool areas unlivable and dangerous.  AJ Southwest offers a service package that provides mosquito control for your home and landscape from March through October.
Call (817) 496-5050 for pricing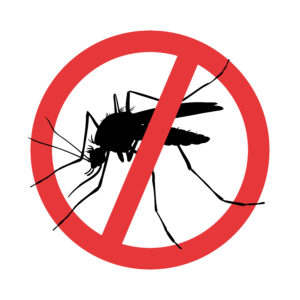 AJ Southwest uses the Essentria product line, so you can rest assured there are no harmful chemicals being applied around your home that are harmful to people or pets.  But, Mosquitos sure don't like this stuff and they stay away when Essentria is around.
Call (817) 496-5050 for pricing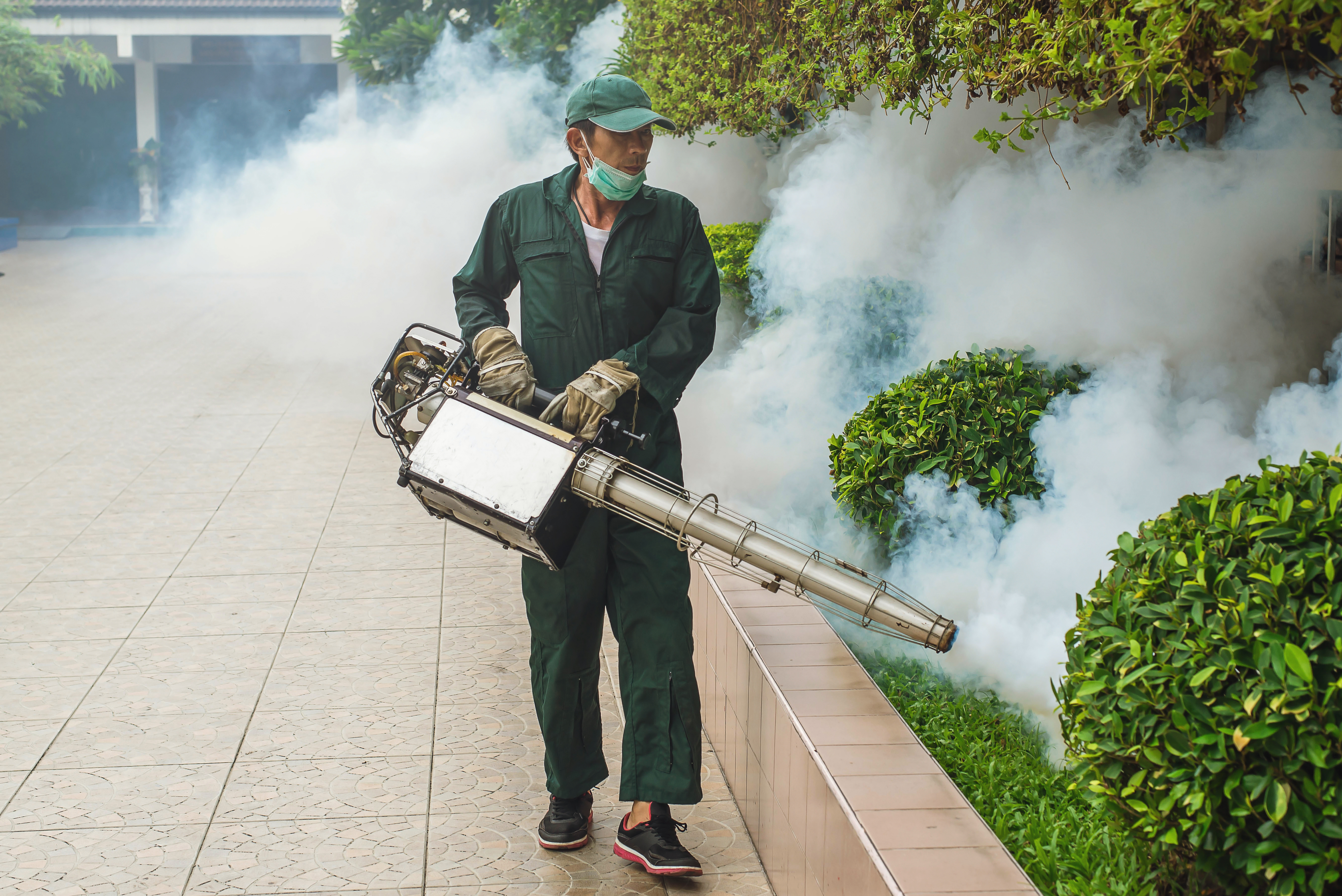 Mosquito Fogging Package
13 service trips from March through October.  AJ Southwest will treat your property once in March, April and October.  In May, June, July, August and September we will treat twice each month.
Occasional Mosquito Control
If you do not need or want continuous mosquito control throughout the summer, AJ Southwest offers an occasional service on a schedule and interval of your choosing.
Call (817) 496-5050 for pricing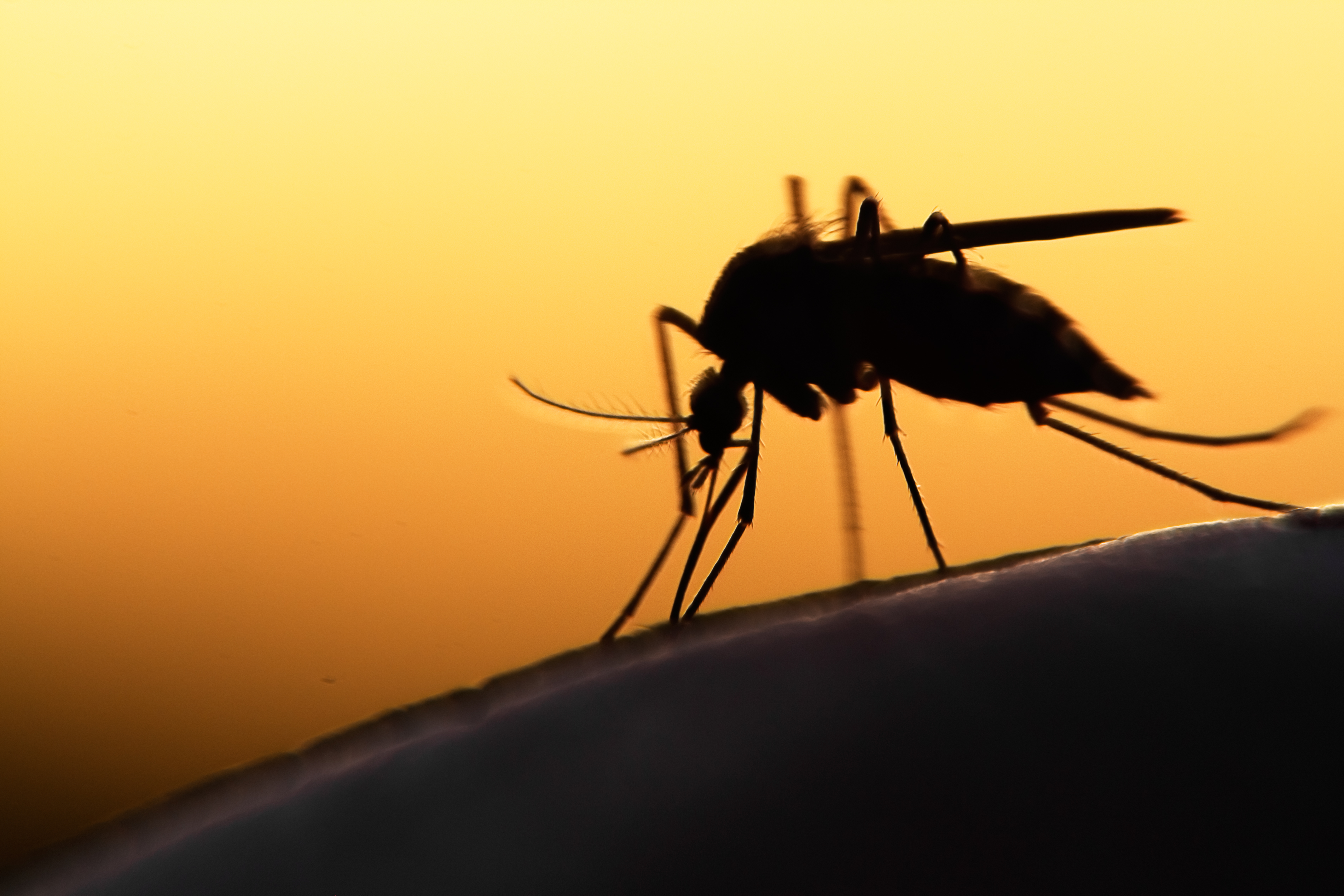 Mosquito control is provided with a broadcast application of Essentria IC3. which is all-natural.  More information can be found at ENVINCIO.com.  Mosquitos are a flying pest, so any application provides no warranty, but you can expect 10 to 14 days of control.  Some mosquitos will always be present around your home.  Please use repellants when outside.
Call (817) 496-5050 for pricing