Have you noticed? They're back!
Mosquitos are invading North Texas again. The cold has not killed off the pests, and while summer may be months away yet, West Nile Virus is possible again! You can nip this one in the bud by getting the AJ Southwest Mosquito Total Care package.
The mild winter temperatures and abundance of rain are causing an early surge in the mosquito population, and with their nasty little bites comes the danger of West Nile. Those of you who took advantage of our Mosquito Total Care Package enjoyed a relatively 'mosquito free' summer. Even though the entire North Texas area experienced more mosquitos last summer, our AJ Southwest Mosquito Total Care customers saw only a slight increase around their property.
AJ Southwest can help reduce the mosquito population around your house right now by using the Three in Three approach. We treat once per week for three weeks in a row. That grouping of services should give you five to six weeks of mosquito control. Mosquitos will always be around your property, even with our treatments, so also wear repellents and use outdoor mosquito repellents to protect yourself.
All Natural Mosquito Control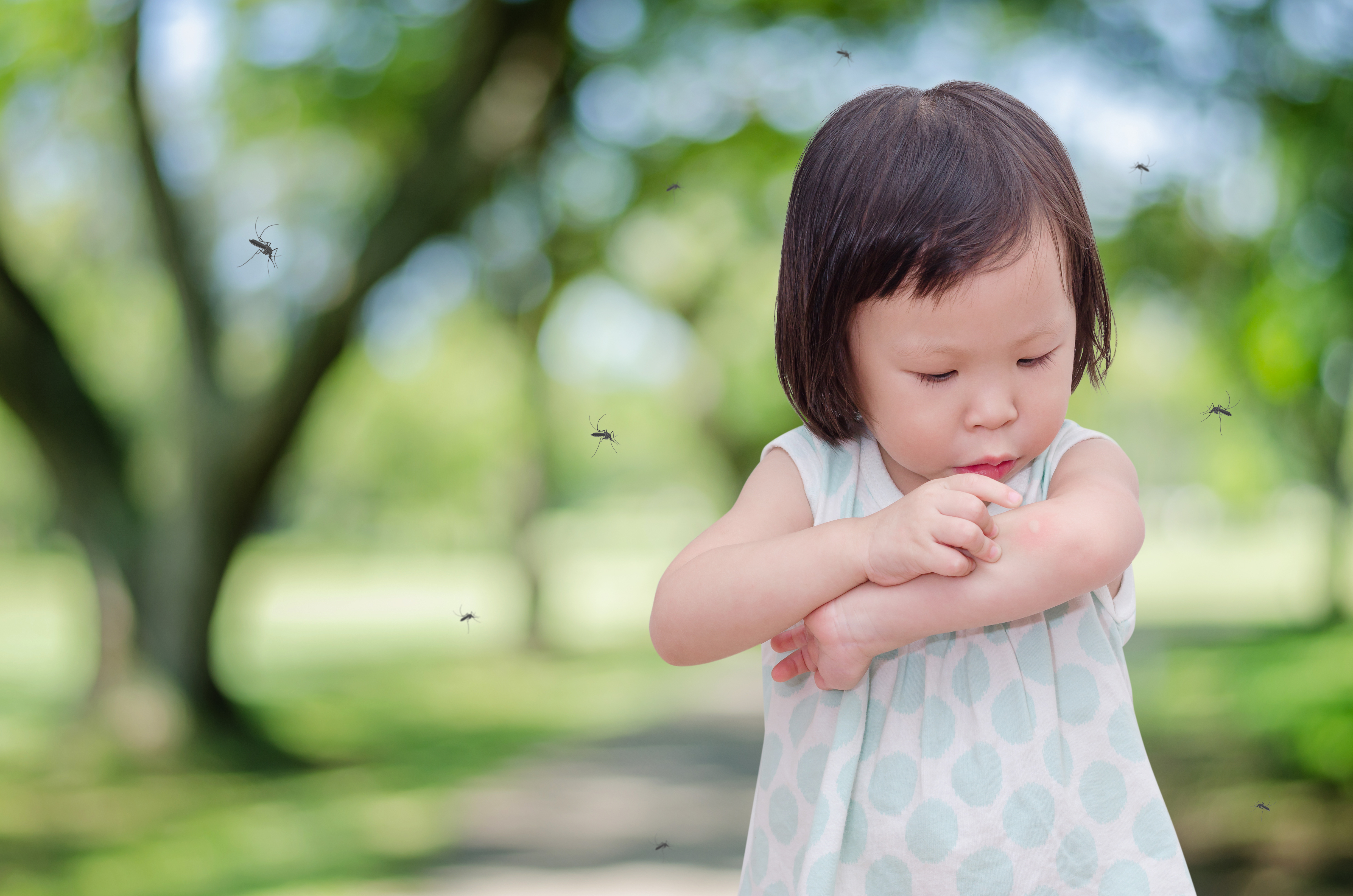 Mosquitos are the pest we love to hate. They are uninvited guests that can make our yards and swimming pool areas unlivable and dangerous. AJ Southwest offers Mosquito Total Care that provides mosquito control for your home and landscape all year long.
Call (817) 496-5050 for pricing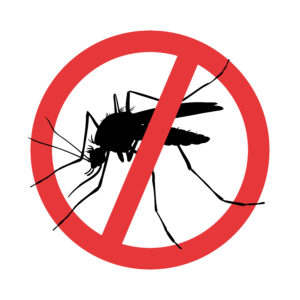 AJ Southwest uses the Essentria product line, so you can rest assured there are no harmful chemicals being applied around your home that are harmful to people or pets. But, Mosquitos sure don't like this stuff and they stay away when Essentria is around.
Call (817) 496-5050 for pricing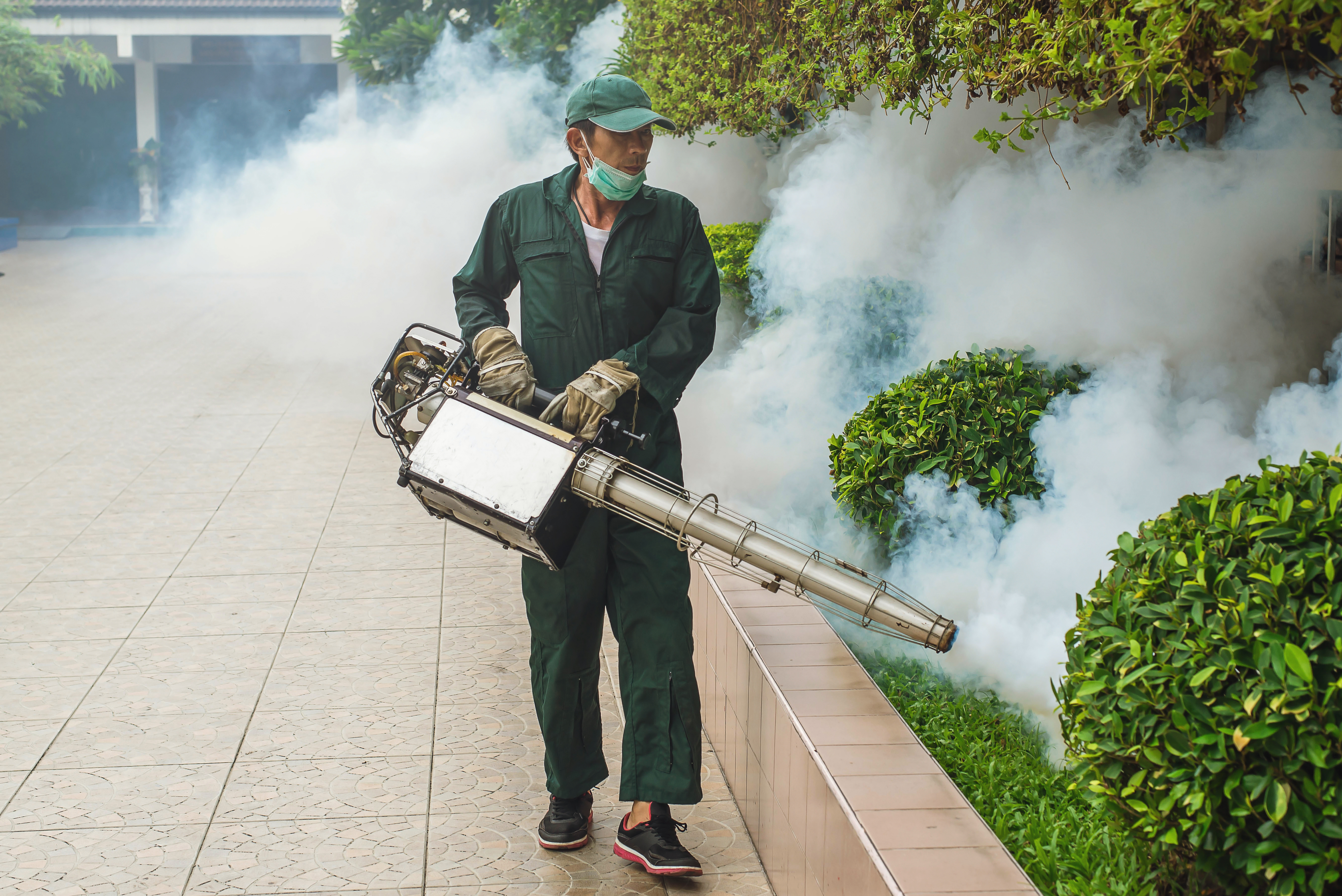 Mosquito Total Care Package for Summer
13 service trips from March through October. AJ Southwest will treat your property once in March, April and October. In May, June, July, August and September we will treat twice each month.
Occasional Mosquito Control
If you do not need or want continuous mosquito control throughout the summer, AJ Southwest offers an occasional service on a schedule and interval of your choosing.
Call (817) 496-5050 for pricing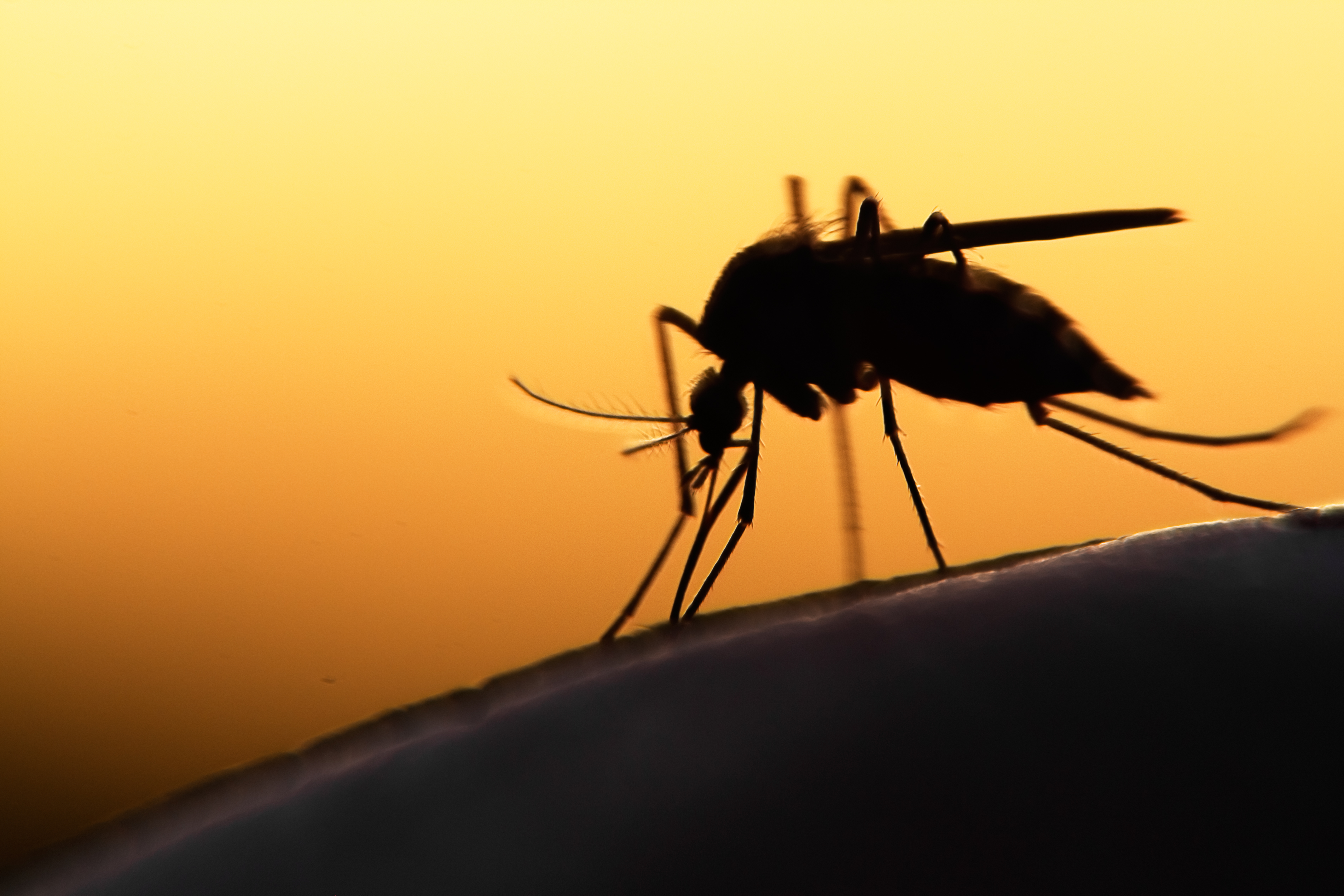 Mosquito control is provided with a broadcast application of Essentria IC3. which is all-natural. More information can be found at ENVINCIO.com. Mosquitos are a flying pest, so any application provides no warranty, but you can expect 10 to 14 days of control. Some mosquitos will always be present around your home. Please use repellants when outside.
Call (817) 496-5050 for pricing